The Academy's international students did not waste time in summer 2021 after a very tense and difficult pandemic period. Many of them took part in various ballet competitions in their countries.
Our two heroines were no exception: the students of the II International course – Taniguchi Ruka and Kobayashi Sakiho. Both of them are taught by Irina Pyatkina.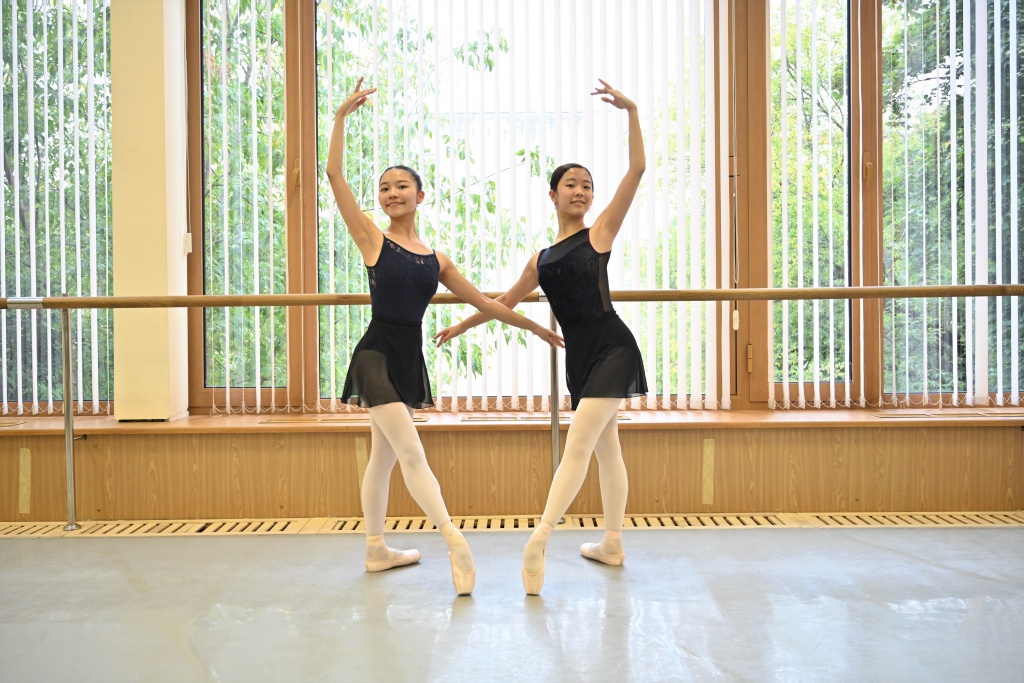 Ruka participated in the Japan Grand Prix from the 3rd to 6th of August and was awarded the 1st place. She danced the variation from the Awakening of Flora ballet and the variation with castanets from Esmeralda.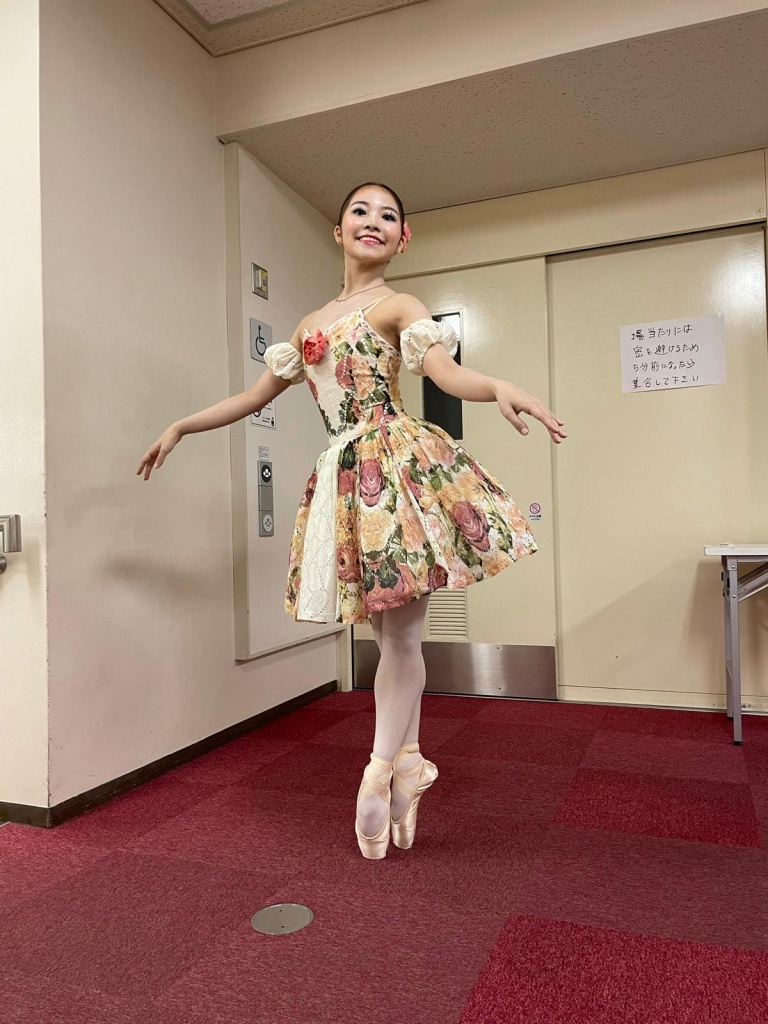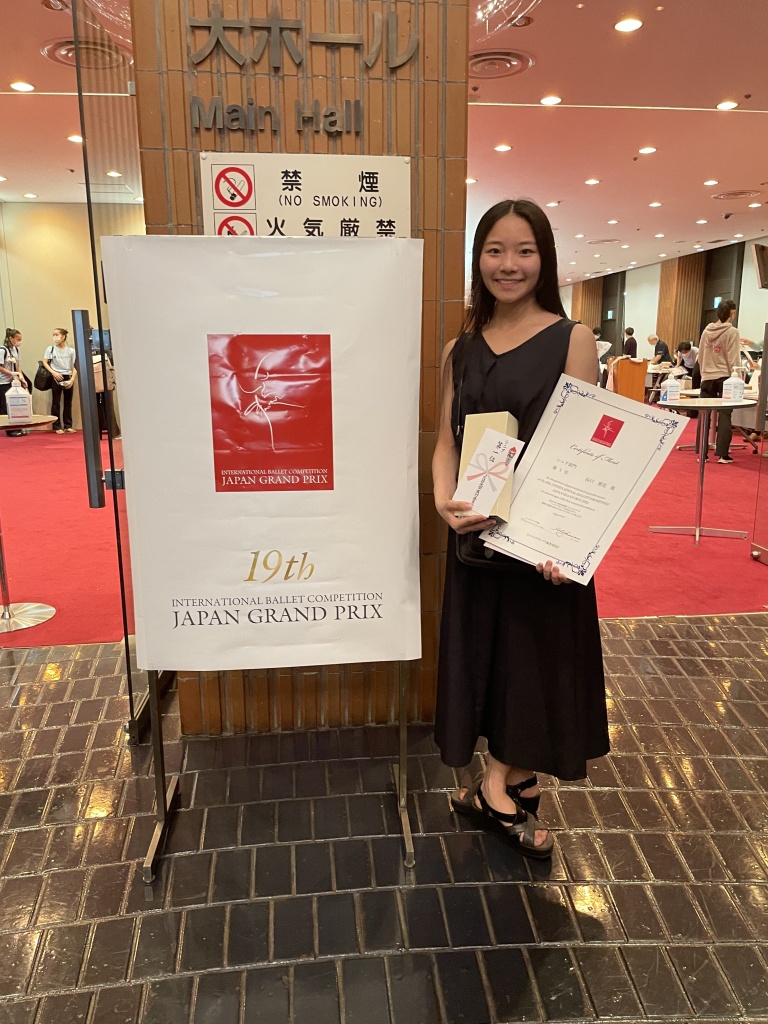 Sakiho performed the variation from the Pharaoh's Daughter ballet in the national ballet competition "Dzama" in Japan on the 25th of July. She won the 2nd and the 4th places.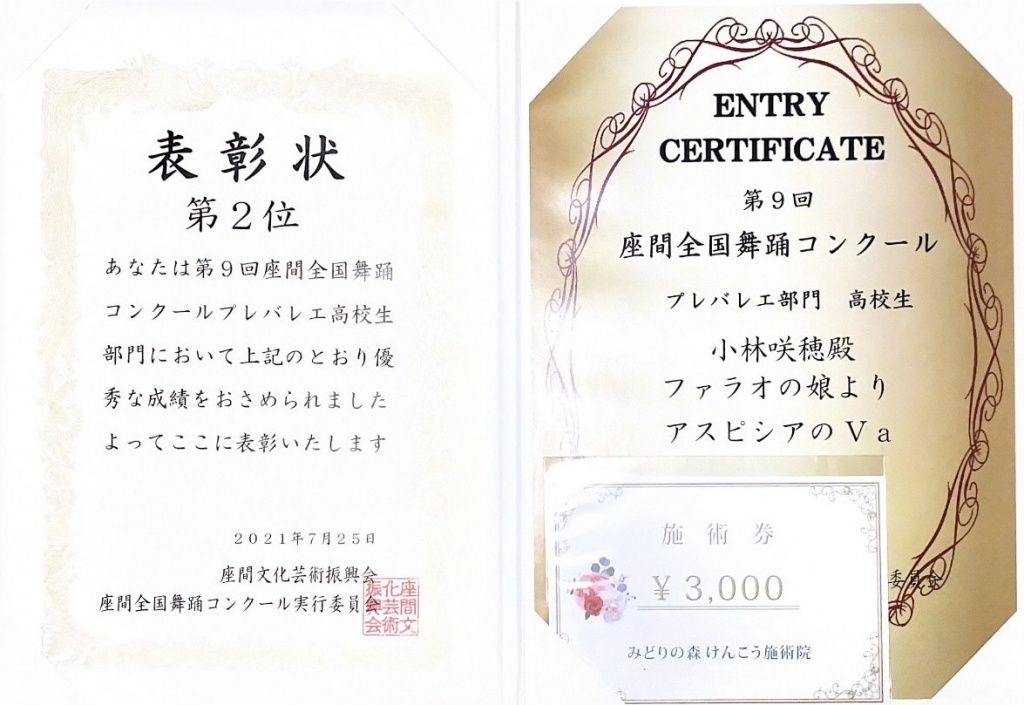 The Academy is very proud of its international students and wishes them to have brilliant participation in ballet competitions in future!